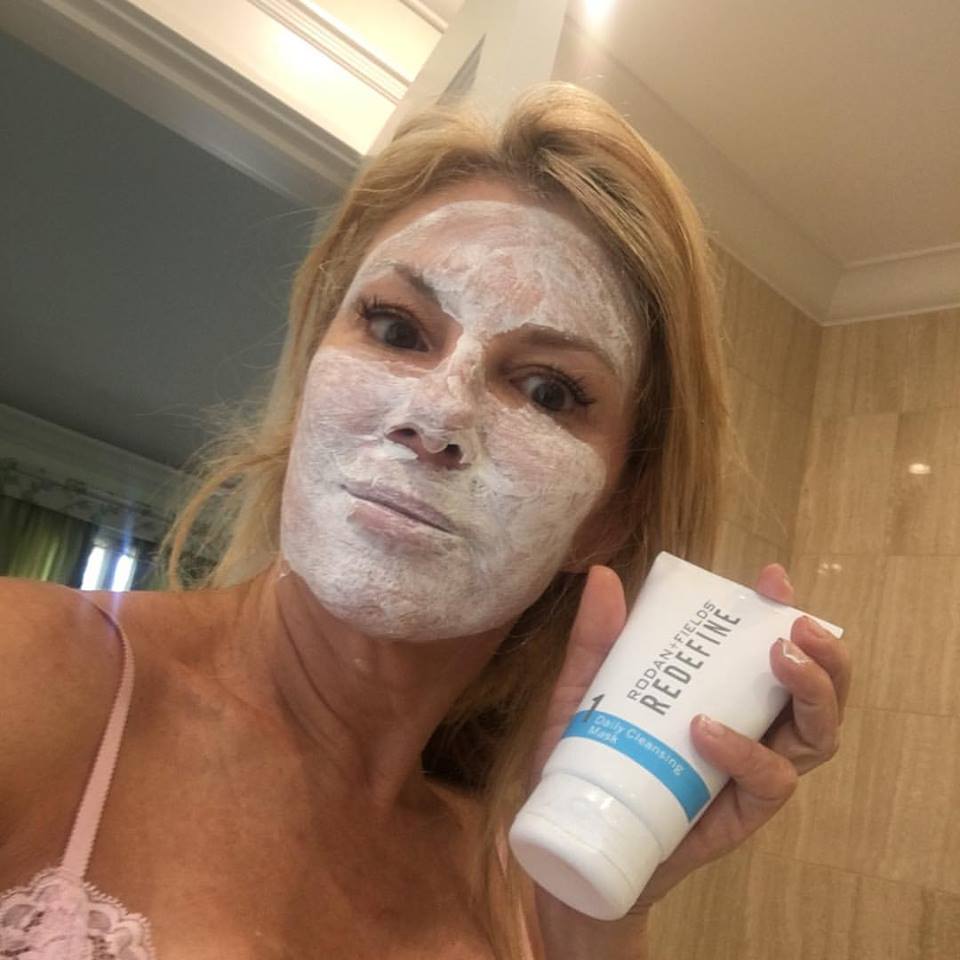 This goes out to all my fans that sometimes ask why I chose the things I do. I thought that I could share with you WHY, I have joined Rodan and Fields as a what I call Lifestyle expert in the Skincare business. As many of you know Skincare is so important to me. I truly like to look good as it makes me feel good I like to take care of my skin the same way I do my body and my head. I decided to partner with the Doctors at Rodan and Fields after using their products and truly falling in love with them.
As I began my journey I came to the realization that no matter what I never give up. Why would I? I think it is so important to maintain your own sense of independence as a women. To be able to create something that you personally want. I truly love and always have been in my own businesses and Rodan and Fields is now part of that. I also really enjoy empowering other women in their personal journey to financial success.
We can do it all if we want. I know I always go after what I want and work at everything to the fullest. Rodan and Fields has given me another level of independence. It will also give me another layer of financial independence as my journey goes on. I totally enjoy the women I have connected with and we are developing strong relationships within this business. It is allowing me to talk and work with other women and empower them as I do. Life is not a sprint its a marathon. I am always looking for like minded people to join me on my journey!