[Written in collaboration with Courtney Dec]
Everyone has been asking me lately what my favorite restaurants are in NYC so I have put together a list of a few of my favorites and why!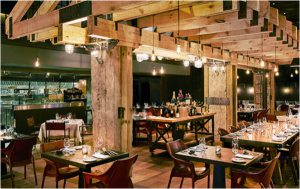 Black Barn has a great bar and oyster bar and does not get overly crowded so it is a good place to be able to meet friends, hangout and talk. Also, the way it is decorated makes it feel like you are not so much in a restaurant, which makes the vibes great.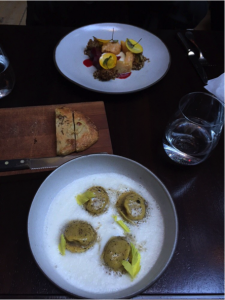 Nomad is a cool, social and upbeat restaurant inside a beautiful hotel that you are guaranteed to have fun at.
Happy Endings is a low key Asian restaurant and even better, it has great music. It is definitely a fun night out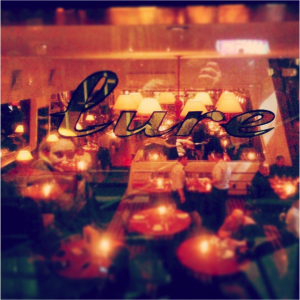 Lure has delicious food all around, but I especially love the fish! Also, it has a really happening bar.
These are the restaurants I have great experiences at each time I go, I hope you guys go and try them out and enjoy them as much as I do!