It's the season of parties! Whether it's a wedding, summer event or work outing – you definitely want to put your best face forward and we're going to share 6 easy ways to get your skin glowing from the inside out for your special event!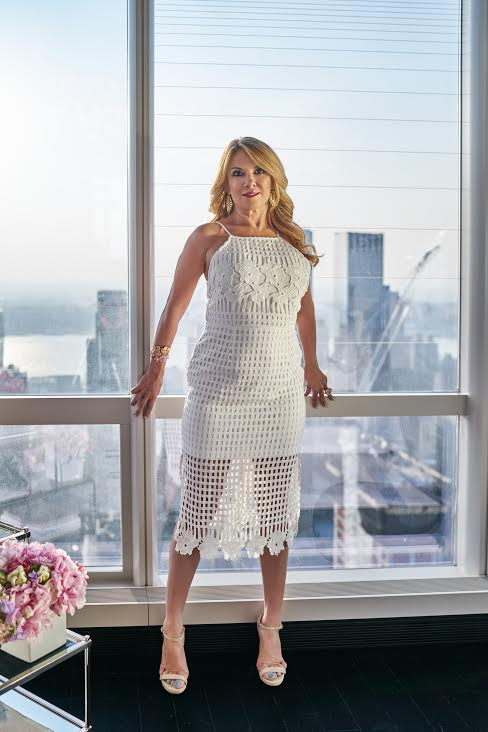 1 // Hydrate! We all know that drinking water is not only healthy, but it's one of the first steps to getting glowing skin! Whatever amount of water you drink on an average day, increase it by at least 2 more glasses. In the same vein, try to limit your salty food intake a few days prior to your event – this can lead to unwanted puffiness around your eyes.
2// Don't wait to schedule those beauty appointments! With how busy life gets, fitting in those last minute appointments becomes a burden. If you can, try to keep the week of your event free from any last minute skincare appointments. The last thing you want is to have an allergic reaction to the wax your aesthetician used on your eyebrows or worse, burn you! Same goes for trying any new products, don't test anything new on your skin the week of your event – especially if you have sensitive or easily irritable skin.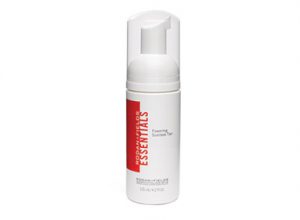 3// Get a natural looking tan. The sunless tan has all but been perfected at this point and if you want to go the at home route before the event we suggest the
Rodan + Fields Sunless Tanning Mousse
. Our tips for use: scrub, scrub, scrub – in the shower that is! You want to make sure you exfoliate your body and skin completely before applying any type of sunless tanner! Make sure you have a mitt handy, 
this one
from Sephora is great, so that you don't get your hands dirty and moisturize the areas of your skin that tend to get driest and can often hold on to color a bit differently – that includes your elbows, knees and ankles. If you're knew to faux tans – practice a few times to perfect your technique and you'll be ready for the real deal a couple days before your event.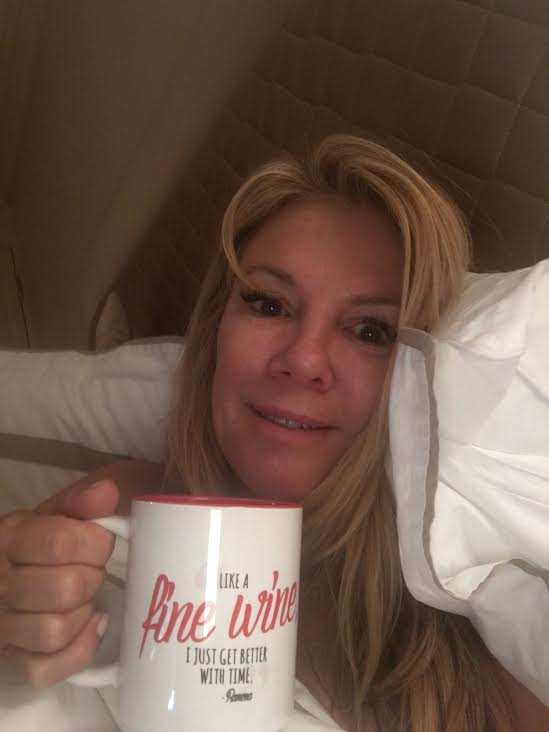 4// Get your beauty sleep, they call it that for a reason right? If you suffer from bags under your eyes – you're not alone! Some tips we have to at least reduce their appearance is to sleep with your pillow slightly elevated and if you still wake up with puffy or bags under your eyes, try a cool compress  or
these under eye masks
for about 10 minutes!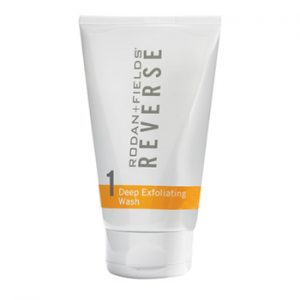 5// Keep the exfoliation on your face to a minimum, but at least once the week of your event. We like the gentleness of the
deep exfoliating wash
from Rodan & Fields that not only removes dull skin, but instantly brightens it as well.
6// Don't forget the primer! You've done all the work to get your skin looking flawless so make sure you apply your makeup on a clean canvas. That starts with the primer that will help fill in those fine lines and pores so that your foundation and concealer will glide on and not cake into your face.
What's your favorite way to get your skin event ready?
For any questions about the Rodan + Fields products mentioned in this post or about the line please email
info@ramonasinger.com
. This post was written in collaboration with Biana Perez, Lifestyle Blogger at
BLovedBoston.com.