Wherever your fall fashion may take you, you can add some stylish staples to your closet without breaking your budget. The days are passing by quickly and fall is almost upon us, so we thought we would take a moment and share some of the new fall trends of the season.
One of the biggest trends for the Fall of 2016, is the use of masculine pieces to accentuate aspects of femininity. This trend would include chunky boots and sweaters over pinstripe suit combination, plus plaid check blazer and brown perfect fit pants, paired with a shirt and tie ensemble.
2. 80's Glamour is another top trend for this Fall. The use of zippers on the skirts is back, which give it a more stylish edge. Leather skirts, big accents tops, transparent tanks, and layered skirts only make things look more fun and move us away from the 1970's style and more into the 1980's rock and roll style!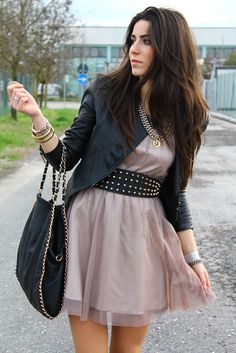 3. Lots and lots of velvet! The use of the fall colors for this year on the velvet, makes it even better. Especially while pairing it with pantsuits that help the 1980s comeback while still showing off a modern edge.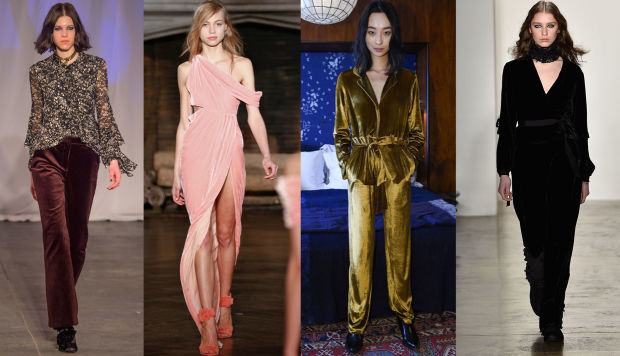 4. Suede is very much a trend left from 2015, however, suede has that special shine to it that only suede can have. It's softness and sense of calm, tied in with the use of masculine pieces, make suede pieces a value to any wardrobe this Fall and Winter.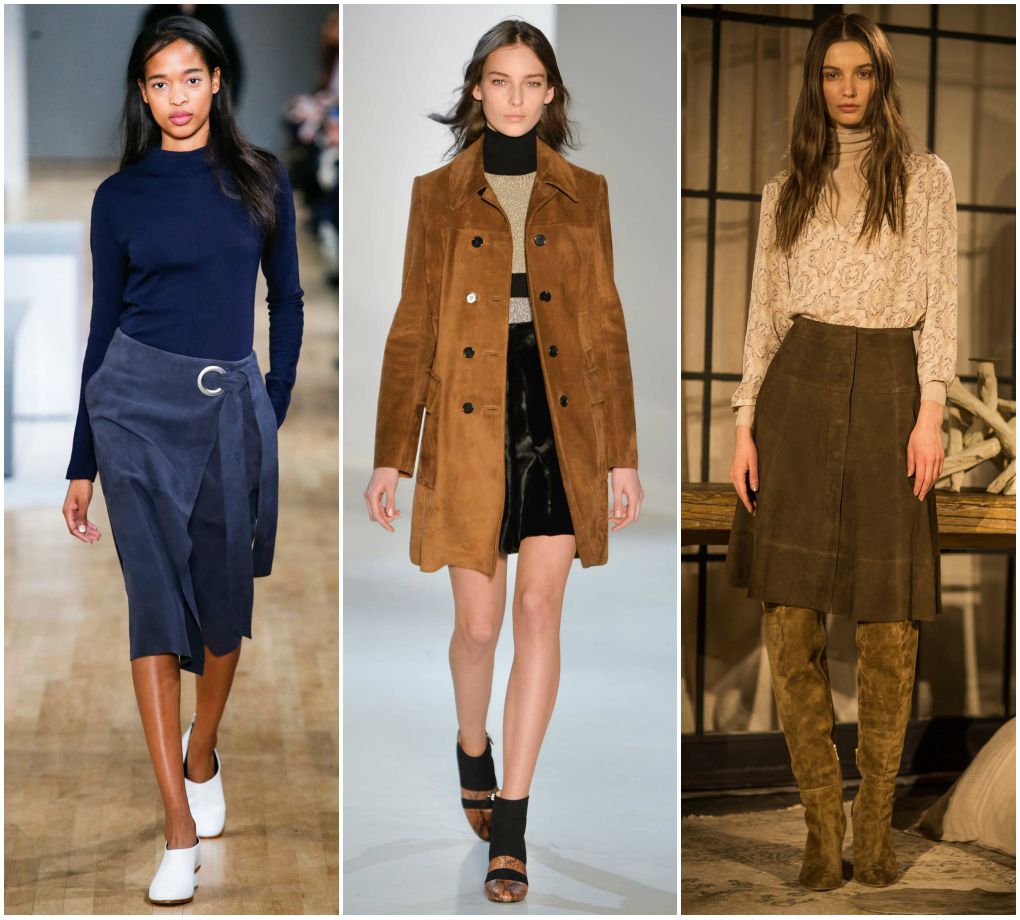 5. Shiny Studs and Sequins. 2015 was the year of sequins. It followed us into the spring of 2016, and now as we head into fall they seem to be following us, this time in even brighter colors. Gold, Black, are the two go-to colors for sequins, but be prepared to see Orange, Brown, Turquoise, Red, and Yellow, to name a few.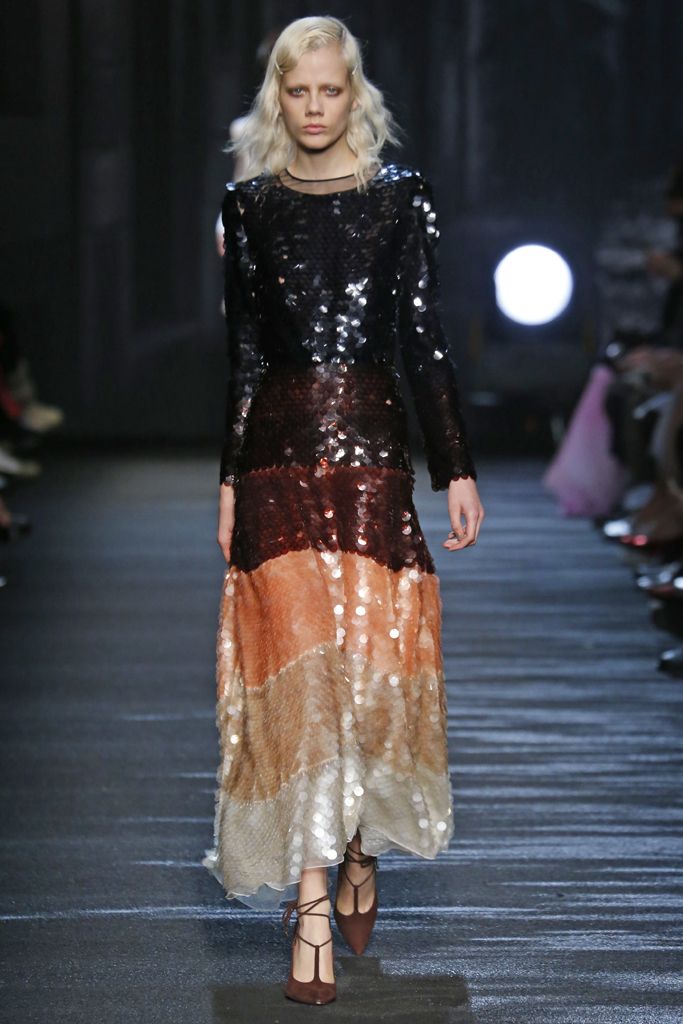 What are your favorite fall fashions? Comment below – we'd love to hear from you!