18 Aug

Ramona's Ultimate Bar Guide Of NYC

[Written in collaboration with Courtney Dec]

The hardest part of going to a new city is finding the chic spots to go to get a good cocktail with good vibes; well, lucky you…here is a list of the top cocktail spots in New York City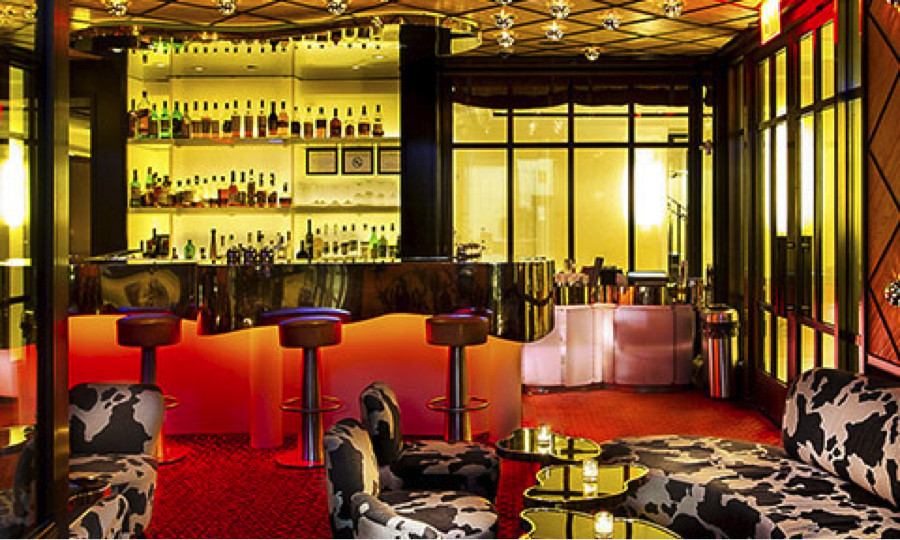 The Mark Hotel is known for it's craft cocktails and vibrant designs. It is a good place to get a cocktail at anytime of day.
Not only does the Surrey Hotel have delicious drinks for whatever time of day you want one, but it's food is delicious as well. So it is a good place to go for happy hour before dinner!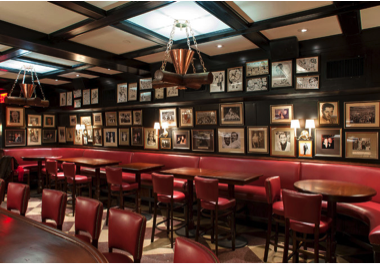 The Nomad Hotel has historic vibes and is good for a drink at any time it is a little more upscale, but it is a good place to start with small plates and yummy appetizing drinks.
The Regency Bar offers the classic cocktails in a fine-dining environment. It has live jazz music on Friday's, which is good to sit around and drink to while listening and enjoying the music.